Featured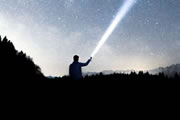 The Mandela Effect has gone mainstream. Now that the internet is buzzing with wild theories and new examples every day, it's time to go over where the ideas originated, and consider in detail what exactly might be causing it.
News
People
Ray Wu

0 Comments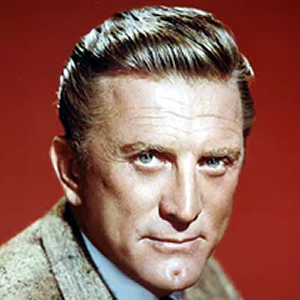 Alive again?
MMDE: Died just before his 101st birthday
Current: Did not die just before his 101st birthday
The legend of Kirk Douglas is firmly cemented forever in movie history. Reports of his death saddened millions, especially when it was reported to be just days before his 101st birthday.
These reports were widespread, and the accidental release of an incomplete news video didn't help either.
However, some people were even more confused because they thought he'd died years before. Was this a false memory, confused further by the fake death reports? Or were people thinking the stoke he had in 1996 actually killed him, instead of mostly preventing him from speaking?
News
People
Cory Grajales

0 Comments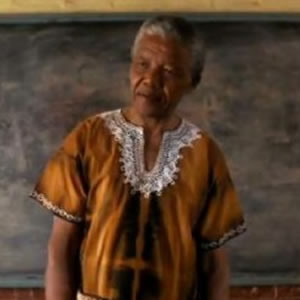 Gave a speech to children at the end of the movie
Those experiencing the Mandela Effect which gave the phenomenon it's name, namely their memory of him dying in prison in the 1980's, must have missed an awful lot of news relating to him since.
They will swear none of this happened, which is exactly what the Mandela Effect is all about:
Nobel Peace Prize in 1993
President of South Africa 1994-1999
This also includes an appearance at the end of the 1992 movie "Malcolm X", where he's seen giving a speech to a class of children.